Our accreditations are a representation of our standards and achievements. Reassurance and peace of mind to select your contractor.
Simon Dean are industry accredited contractors.
Our industry accreditations provide you with piece of mind when selecting your contractors. We undergo audits and assessments annually to maintain our certification. The continuation of these accreditation is a testament to the success and strength of our company.  As a result of audits, our policies and procedures are independently reviewed to industry leading standards.
Simon Dean are NICEIC Approved Contractors.
National Inspection Council for Electrical Installation Contractors is the leading accreditation within the electrical industry. All certification at Simon Dean completed using NICEIC electrical certificates for installations, condition reports and minor works.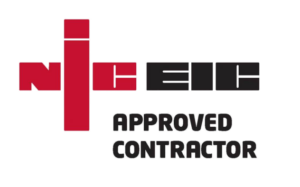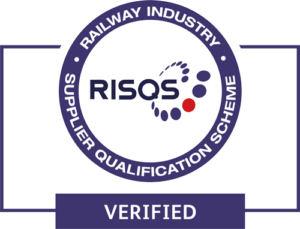 Buyers of products and services throughout the GB rail industry use RSSB RISQS as their supplier qualification service.
The scheme embraces rail's qualification arrangements. RISQS is industry-owned and governed, sponsored by a committee of representatives from across the rail industry. This reports into the RSSB Board, and RSSB provides a range of services to support operational delivery of the scheme.
ISO9001 is the standard to business quality management. This accreditation has developed a continuous improvement approach throughout the business. As a result the business's processes and procedures are independently audited. This ensures quality standards are met and business continuity plans are tested.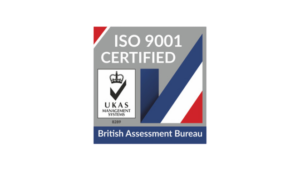 Our accreditation for ISO14001 is a testament to our commitment and continual improvement of environmental aspects of our business.
CIRAS is a Confidential Incident Reporting and Analysis Service. Simon Dean are a member of CIRAS to offer our engineers an independent port of call any health, well being or safety concerns.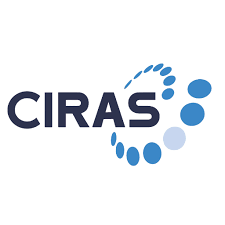 Simon Dean are hold a Waste Carriers Licence issues by the Environment Agency to carry waste from sites.
We process waste at our head office where it is segregated to reduce the waste to landfill.