Our accreditations are a representation of our standards. Reassurance and peace of mind when selecting your contractor.
Accreditations
Simon Dean are NICEIC Approved Electrical Contractors with a wealth of supporting industry accreditations.
Our industry accreditations provide you with piece of mind when selecting your contractors.
We are externally audited and assessments annually to maintain our certification.
The continuation of these accreditation is a testament to the success and strength of our company.
As a result of audits, our policies and procedures are independently reviewed to industry leading standards.
Holding these accreditations allows us to work with all clients from national public sector organisations to local manufacturing facilities.
Simon Dean are NICEIC Approved Contractors.
National Inspection Council for Electrical Installation Contractors (NICEIC) is the leading accreditation within the electrical industry.
All certification at Simon Dean is completed using NICEIC electrical certificates for electrical installation certificates, electrical installation condition reports (EICRs) and electrical minor works.
Simon Dean have been NICEIC Approved Contractors for over 15 years.
Annually the NICEIC assessor visits us and undertakes an onsite assessment of all our Qualified Supervisors.
Through the NICEIC Scheme we are also Part P registered for notifying Building Control of Electrical Alterations and Installations.
Read more about our Electrical Services.
Buyers of products and services throughout the GB rail industry use RSSB RISQS as their supplier qualification service.
The scheme embraces rail's qualification arrangements. RISQS is industry-owned and governed, sponsored by a committee of representatives from across the rail industry. This reports into the RSSB Board, and RSSB provides a range of services to support operational delivery of the scheme.
ISO9001 is the standard to business quality management. This accreditation has developed a continuous improvement approach throughout the business. As a result the business's processes and procedures are independently audited. This ensures quality standards are met and business continuity plans are tested.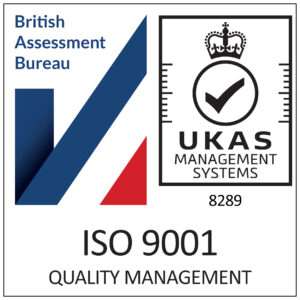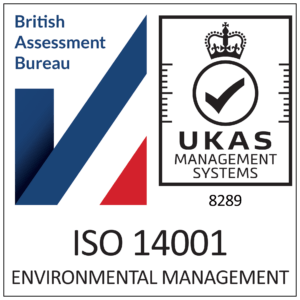 Our accreditation for ISO14001 is a testament to our commitment and continual improvement of environmental aspects of our business.
We have a target to achieve Net Zero by 2050 inline with our carbon reduction plan.
SafeContractor approved status demonstrates to our clients that we are a safe, stable and ethical business to work with.
SafeContractor approved contractor illustrates the health and safety procedures we have in place to ensure our team and contractors are safe in the work place.
This scheme is an industry standard requirement and reducing the administration burden of Pre-Qualification Questionnaires (PQQs) and annual approvals for our clients.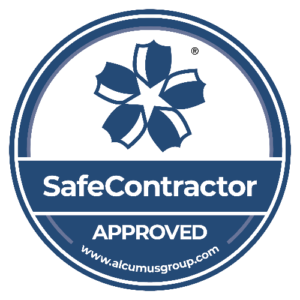 Cyber Essentials is a National Cyber Security Centre initiative by the Government.
Simon Dean have implemented and tested our cyber security systems against rigorous criteria.
This has resulted in training and system modifications across the business to reduce the likelihood of a cyber security attack.
As a customer, this means we have made your data as safe as possible and improved our resilience as far as possible to maintain our service levels.
Simon Dean engineers are trained and competent installers. As a result they are able to obtain and maintain an Electrotechnical Certification Scheme (ECS) Card. The ECS card is a competency card displaying verified electrical qualifications for our electricians.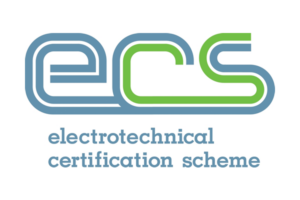 Simon Dean are OZEV approved installers of Electric Vehicle charge point installers. (Previously OLEV)
We are approved for both Workplace Charge Scheme (WCS) and the Electric Vehicle Home Charge Scheme (EVHS).
See our Electric Vehicle charging services page to see the products we are approved to install.
CIRAS is a Confidential Incident Reporting and Analysis Service. Simon Dean are a member of CIRAS to offer our engineers an independent port of call any health, well being or safety concerns.

Simon Dean are hold a Waste Carriers Licence issues by the Environment Agency to carry waste from sites.
We process waste at our head office where it is segregated to reduce the waste to landfill.
Safety Schemes in Procurement (SSIP) is intended to reduce the duplication and demands on Simon Dean to have multiple certifications to different schemes allowing us to focus on our day-to-day business activities.
SSIP registration is a key indicator that our company can demonstrate high levels of health and safety management.
It shows an ongoing commitment to best practice within the work environment and the required levels of protection for our staff and sub-contractors.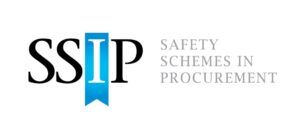 Can you ensure your contractors are competent?